Kerri-Ann Briggs CV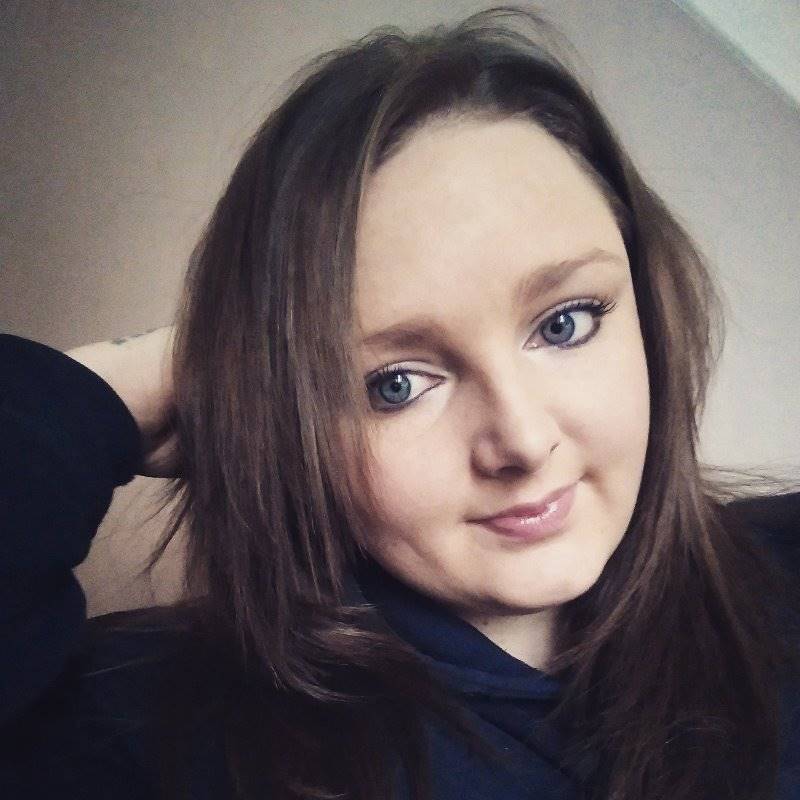 Kerri-Ann
Director of Imagine Design Create Ltd
Freelance creative designer, demonstrator and writer.

Age: 28
Lives: Seaton, Devon

Experience
I started Imagine Design Create Ltd in 2010 initially online selling my hand made products and teaching others how to create items. I then opened a bricks and mortar shop in Taunton, Somerset. This is when i began to stock arts & crafts materials alongside my own kits and handmade products. In 2014 i moved my shop to Seaton; it is now a craft centre offering arts & crafts materials, workshops and creative parties.
I have been working as a freelance designer and demonstrator since 2010 and have worked with a number of different companies and publications over the years.


Awards and Certificates
Accredited Spectrum Noir Colourist
Innovative business award - Taunton 2014

TV Demonstrating Experience
Demonstrated on Hochanda TV on behalf of Imagination Crafts 2016 - 2017

Demonstrator Experience
Imagination Crafts demonstrator: April 2016 - 2017
Docrafts demonstrator: Sept 2015 - Present
Imagine Design Create demonstrator: 2010 - Present
Freelance : 2010 - Present

TV Samples Experience
Imagination Crafts on Hochanda (freeview 85) - 2016 - 2017
Stix 2 on Create and Craft (freeview 23) - June 2016

Hunkydory crafts on Create and Craft TV (freeview 23) - June 2016

Design Team Experience
Craft Stash: Sept 2016 - Present
Imagination Crafts: April 2016 - May 2017
Stix 2: May 2016 - Present
Sarah Hurley Community Member: April 2016 - 2017
The Crafty Addicts : 2015 - 2016
'Where the HeART is : 2015 - 2016
Imagine Design Create : 2010 - Present
'Little Miss Crafty' - 2010 - 2014

Featured in
Simply cards & Papercrafts #142 #143
Creativity by Docrafts #
Papercrafter #88 #92 #96
Quick cards, Online #146
Quick cards #147 #148

Member of Craft and Hobby Association (CHA-UK)

Member of the SAA
Member of the Seaton District Art Society

Judging Experience
Crafts section at Axmouth Village Show in July 2015 / July 2016

Shows & events I have run workshops / demonstrated at:
Axmouth Village Show
Imagine Design Create, Seaton
The Market Gallery, Poole
Trago Mills, Liskeard
The Range: Exeter, Taunton, Cardiff,
Buy & Save, Wellington
Homefayre, Tiverton
Otter Nurseries, Ottery St Mary & Wincanton
Taunton Flower Show 2012, 2013 & 2014
French Weir community events
Schools throughout Somerset & Devon

Qualifications
ASET Diploma in Teaching and Entertaining Children
Open Degree with the open university - linked courses to this:
Arts past & Present / Creative Writing / Art History and Design & Innovation
I also am currently studying with the Writers Bureau to expand my writing knowledge and experience.