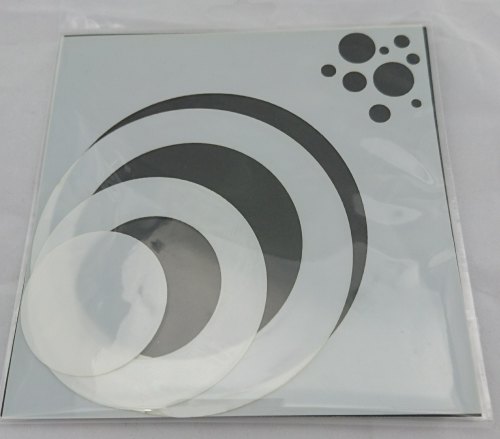 Circles 6x6" Stencil / Mask
Imagine Design Create 'Circles' stencil / mask set gives you a fantastic set to create stunning projects.

Stencils and masks are a great way to add design and effects to your creative projects. They can be used with inks, paints, pastes and more. We share plenty of ideas on how to use these on our You Yube and other social media channels.
Full use and care instructions can be found on the back of each pack.